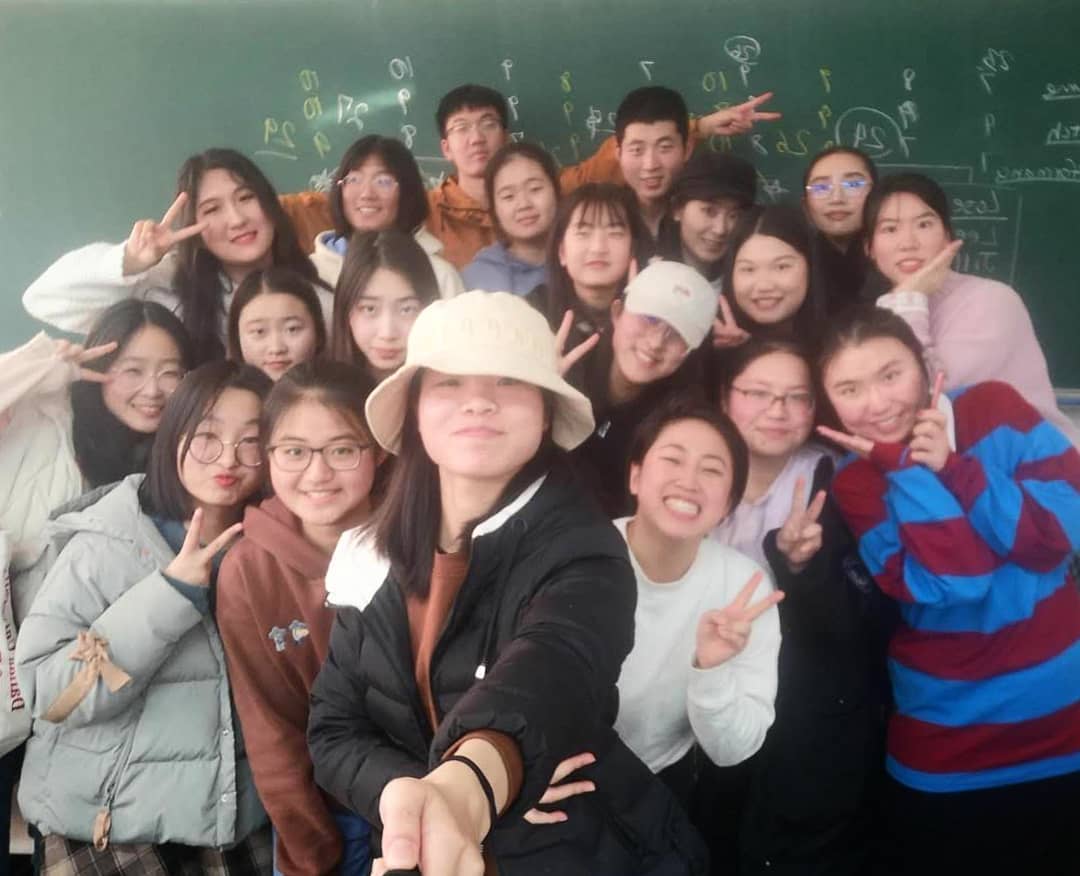 email

jxliawang@gmail.com
insta

@
jxliawang
‬
wedding/events

tessandjulia.com
hello!

My name is Julia Wang and I am a documentary photographer, educator, and law student based in Brooklyn, New York. I am currently a 3L student at CUNY School of Law.
Whether I am photographing, teaching, or supporting clients' legal needs, I strive to create an environment that fosters collaboration, open communication, and self-determination. As a photographer, my work is focused on environmental portraiture and creating a space where people feel empowered and respected. I have
worked as
a youth photography teacher throughout NYC, an English teacher in China, an art workshop coordinator, a studio assistant, and oddly enough - a physics tutor in high school.
I'm a proud of member of collectives like
Authority Collective
and
Diversify Photo
that are working to decolonize and demand equity in the visual industry. I am also a signatory on the
Photo Bill of Rights
.
I enjoy cooking, eating dumplings, knitting, anime, and replaying old Pokémon games. (Most recently, Minecraft.) I can speak Mandarin Chinese and very limited Spanish.
Feel free to reach out via email or instagram DM for any questions, thoughts, etc~ Though in law school, I am enthusiastically open for assignments, collaborations, and/or commissions because I have to pay my bills and support my orange cat,
Spicy
. ︎